More Leads. Less cost. Your Systems.
Powerful Real Estate Lead Generation Systems
We help real estate agents, teams and brokerages build powerful, automated, scalable Google Ad systems.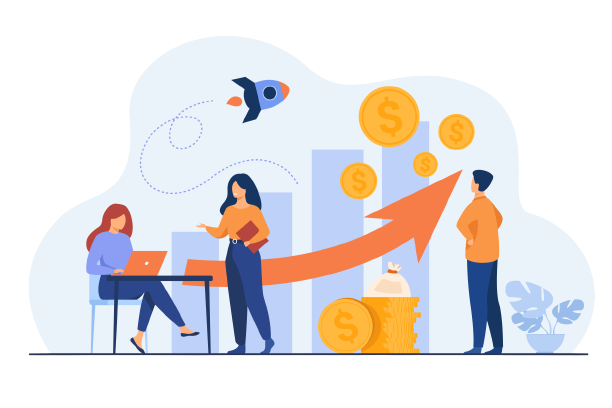 Realtors have a lead problem
Most real estate agents, teams, & brokerages have a complicated relationships with leads. Most are stuck:
Over-Paying for leads through sites like Zillow and Realtor.com
Cold Calling & Door Knocking
Waiting for their phone to ring
This results in unpredictable revenue, exorbitantly-high lead costs, low lead loyalty, and low brand awareness for you as the professional.
Don't worry, that's where we come in!
Tired of relying on outdated lead generation tactics or costly memberships? We are ready to help you build your own real estate lead generation system. Get consistent leads by driving traffic to your own website and nurture potential & past clients like a pro. We provide a spectrum of services from consulting to hands-on content creation and system set-up.
Here are the systems we help you set up and optimize: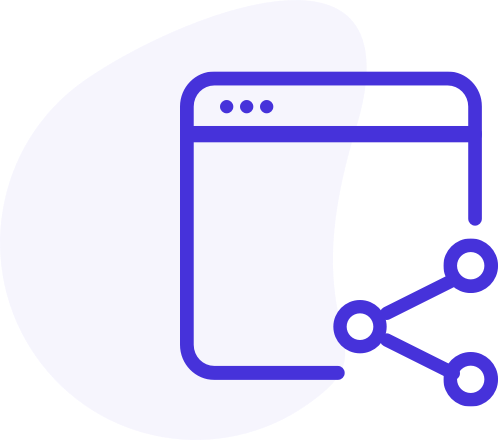 1. Lead Capture
Building out a website or landing page that converts high-value, targeted leads within your niche.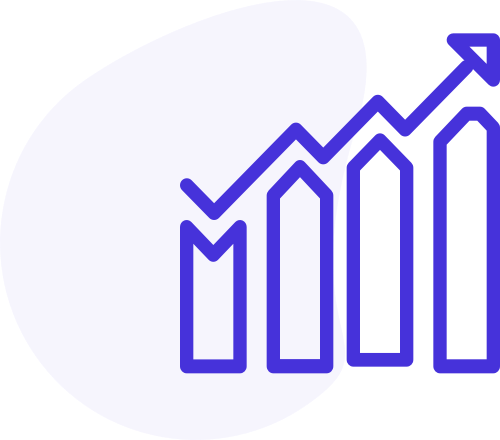 2. Traffic Generation
Using PPC, SEO, and Social Media to drive purposeful traffic to your website or landing page.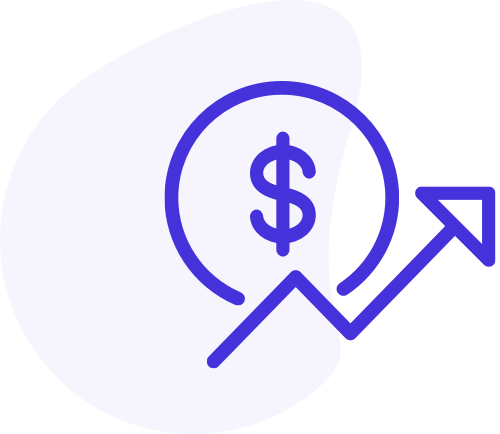 3. Client Nurturing
Using CRM, Drip Campaigns, & Analytics to build and maintain relationships from prospect to sphere of influence.
You can stop relying on outdated, time-consuming, and expensive lead generation tactics. 
We help our clients build lead-capture websites with robust traffic generation and stellar follow-up and nurture campaigns.
Our clients get more leads, for less cost, and free up more time. The best part? You own the website and lead generation system entirely. 
These systems meet you and your business where you're at. Easily grow lead quantity as your business or team expands.
Generate leads 24/7, freeing up more time to be at appointments, prospect, or enjoy time your personal time.
Acquire leads at just a fraction of the price that you would pay for the over-priced alternatives that use these same techniques!
If you're paying for leads from a third party, you're just renting them. Those leads 
Ready to Expand Your Business?
Heads up! Lead Owner isn't for everyone. To see if we're a match, tell us about your goals and we'll get back to you to schedule a strategy call.